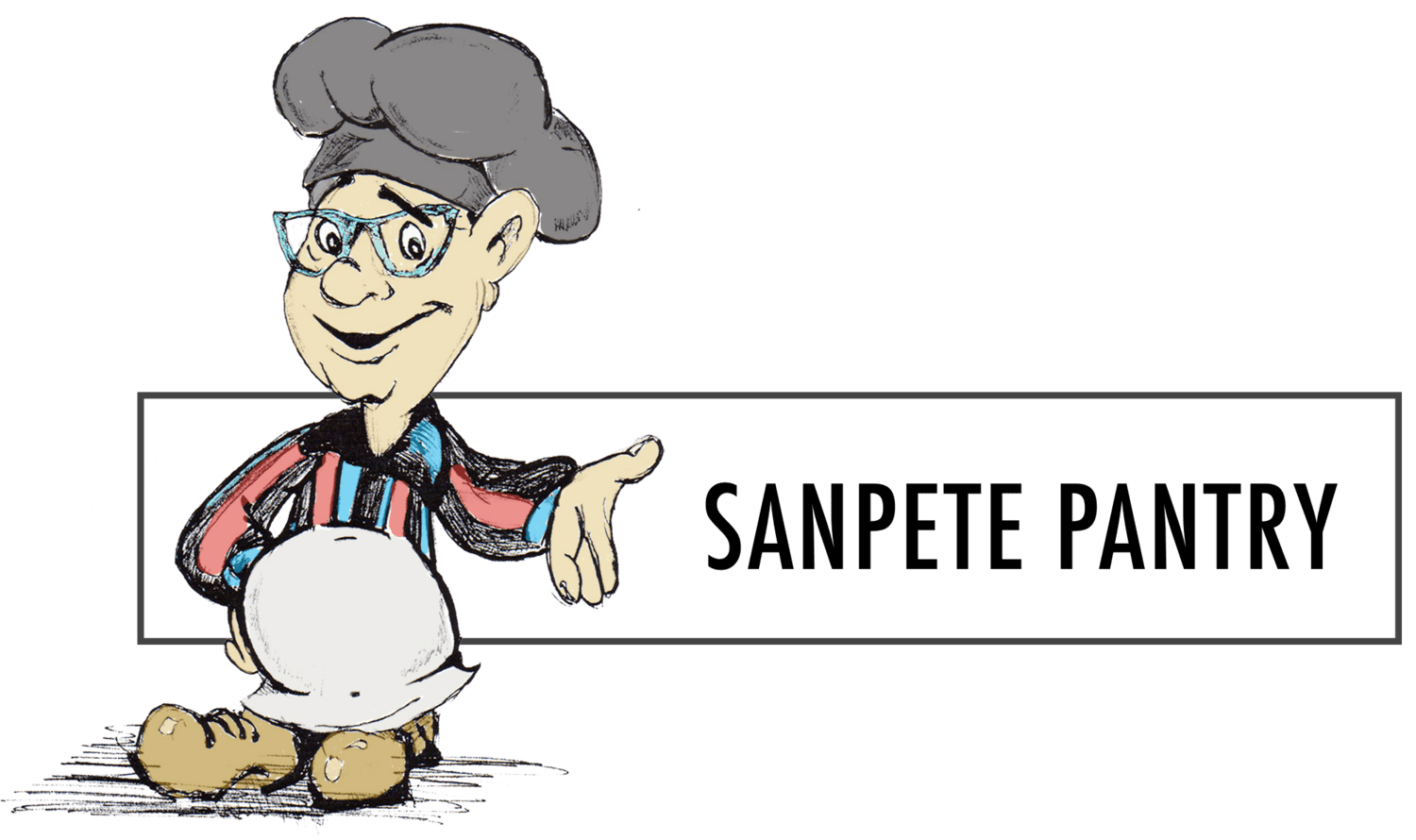 No hunger in Sanpete County, Utah
That's our mission and we are working hard to achieve it!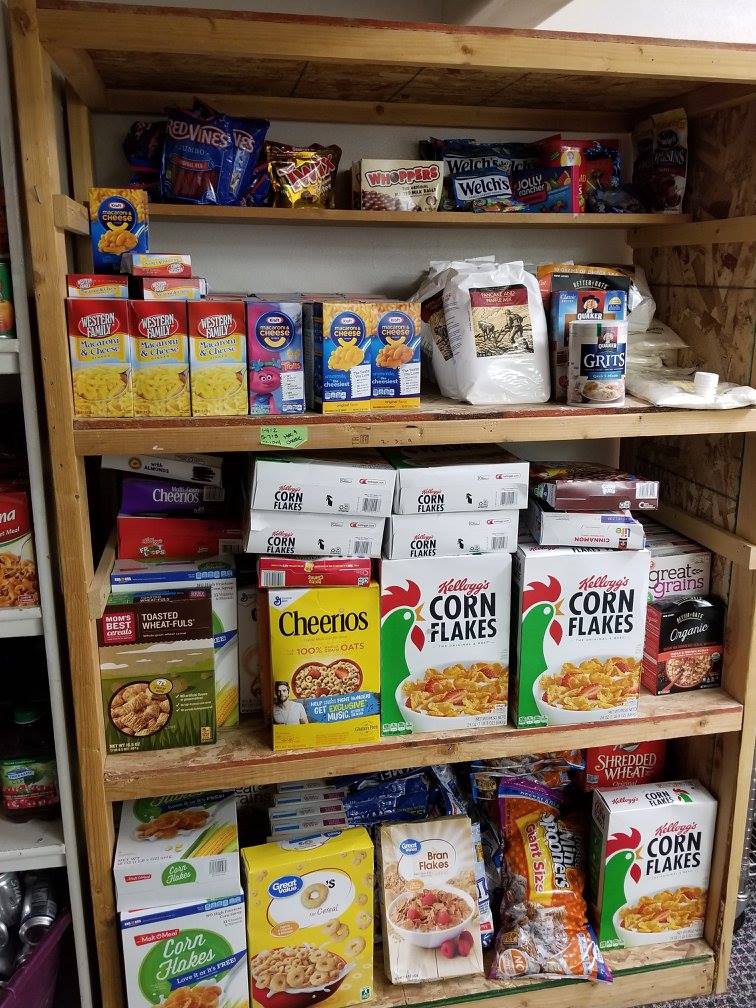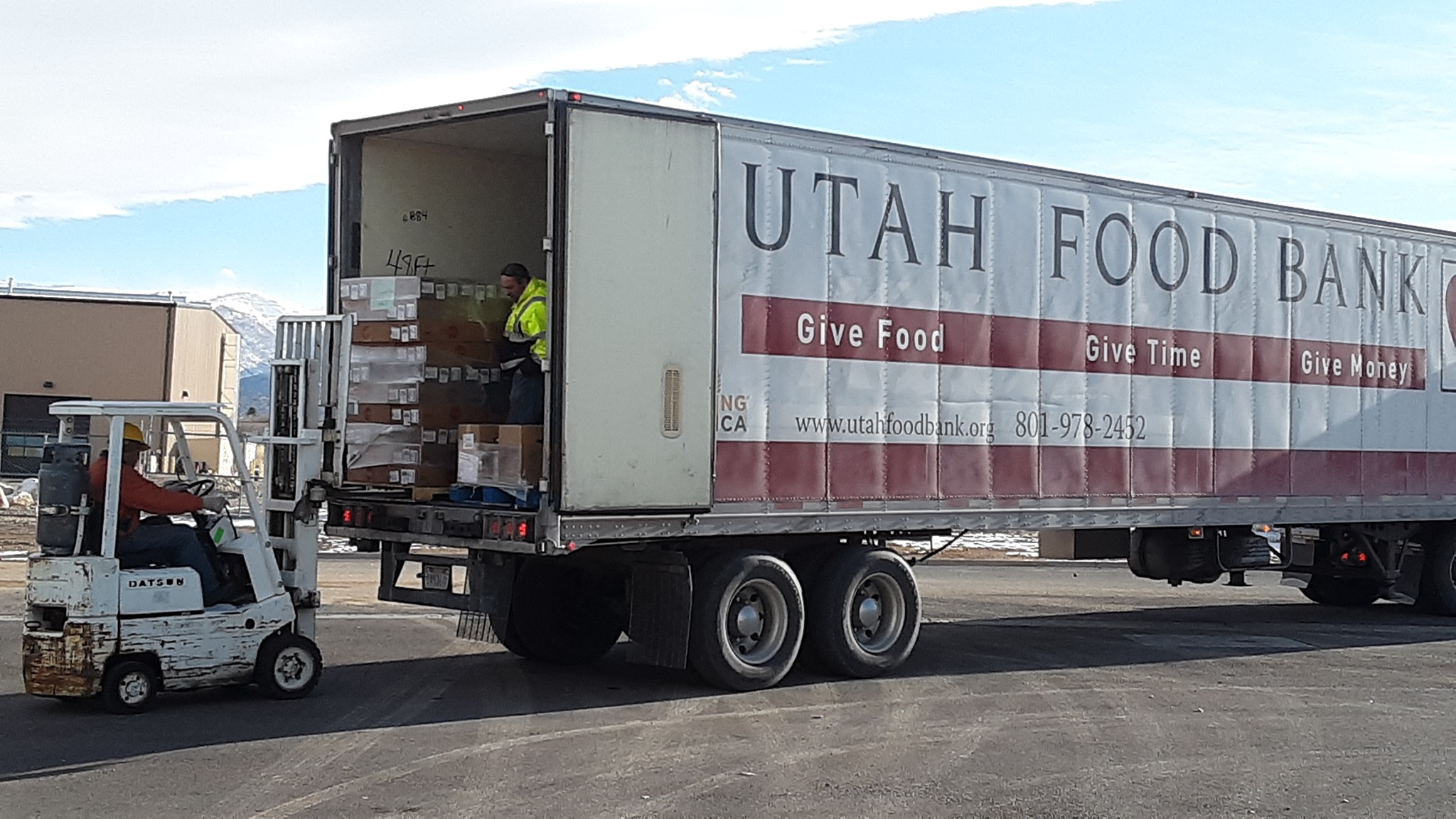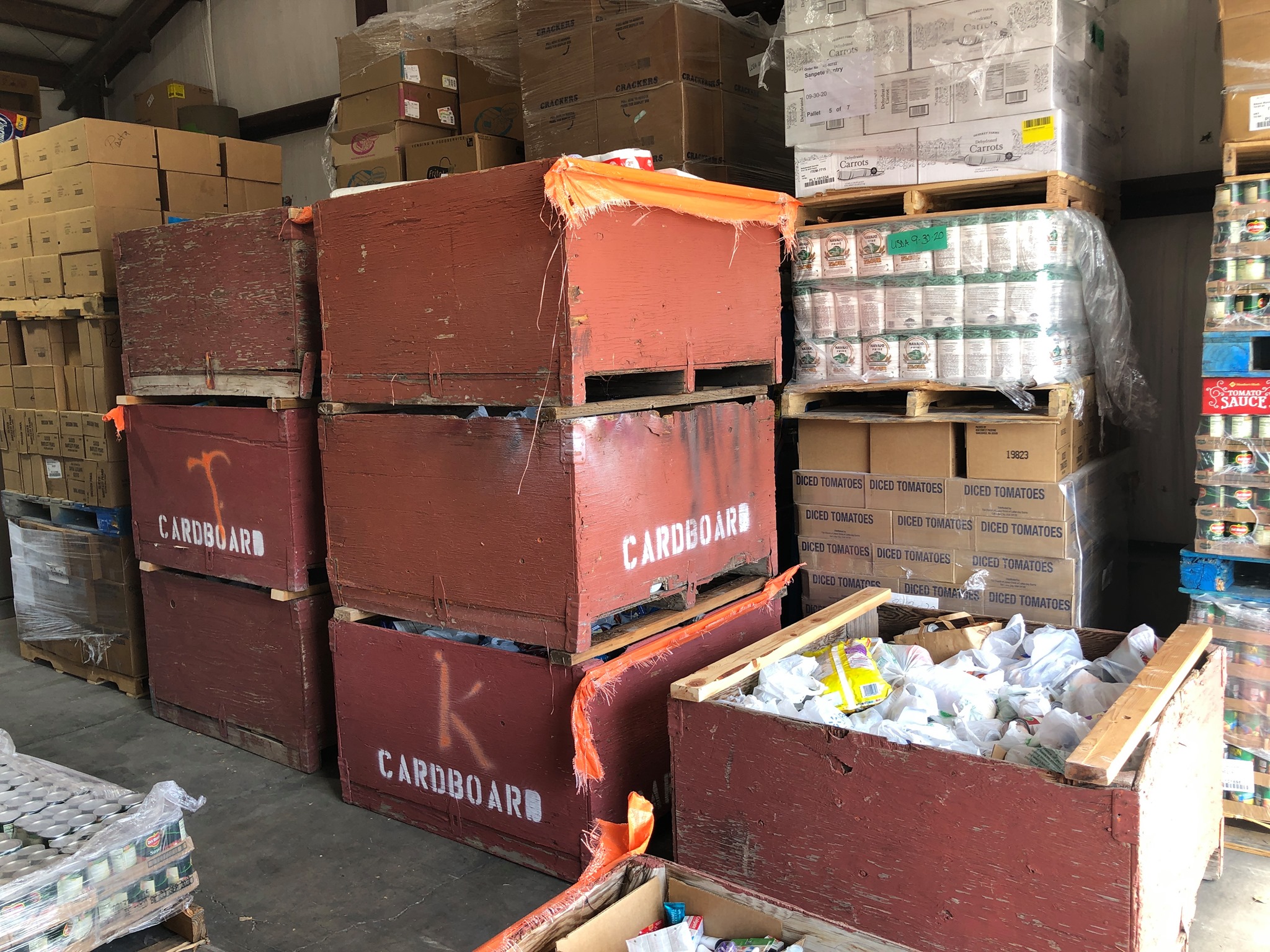 We are Sanpete County's Food Pantry
Our Mission Statement
"Sanpete Pantry is dedicated to helping those who are struggling financially in Sanpete County by providing the opportunity to obtain food and other resources at no cost to them with dignity and respect while involving the community in a way that inspires them to serve their neighbors with empathy, respect, and compassion." Our food pantry is your food pantry. Our community charitable organization is here to serve all of us in Sanpete County, Utah.
The Cities We Serve
Axtell, Centerfield, Chester, Ephraim, Fairview, Fayette, Fountain Green, Freedom, Gunnison, Indianola, Manti, Mayfield, Milburn, Moroni, Mt. Pleasant, Spring City, Sterling, and Wales.
Learn About Our Donation Campaign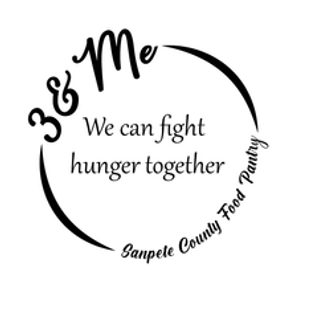 Where We Are Located
Copyright © 2021 Sanpete Pantry - All Rights Reserved.